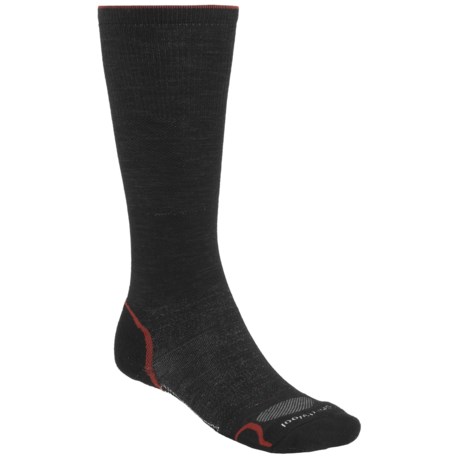 This item is the lightweight, the 6685V is the Ultralight

I do not know anything about item #6685V.

The SmartWool PhD Graduated Compression Socks are snug but not too tight. I own other compression socks, these are my favorite so far. Since they are made of merino wool, they can be worn for more than 1 day because they are odor free.