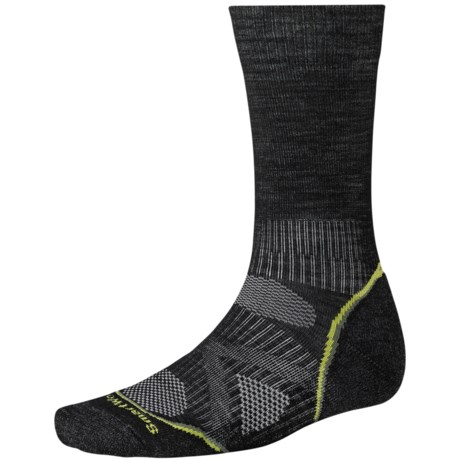 If you hover your mouse over or click on the sizes the corresponding shoe size will appear. I.E. Sizes Available: M (M Shoe Size 6-8½, F 7-9½)
Sizes Available: L (M Shoe Size 9-11½, F 10-12½)

my feet size is 5, and I wear 6.5 size of boots, so please tell me what size of socks do I need to purchase?