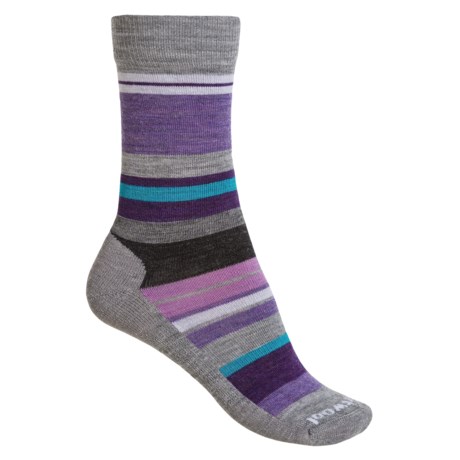 If they are listed as seconds, they are, but usually not, maybe discontinued styles. All I know is the grandkids outgrow them before they wear out and I've only managed to wear out one pair in ten years

They look perfect, feel great and wash well.

Yes. According to the product overview above these are 2nds.