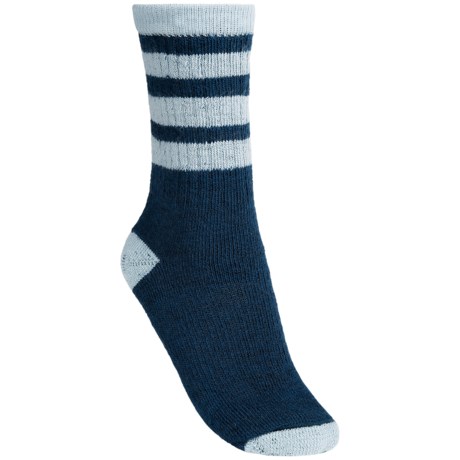 I have found that smartwool socks do not shrink when washed in cold water though the fibers due tend to "tighten " up or "felt" a bit with multiple washings. I think this actually gives the socks a longer life and keeps them soft and warm.

I don't but in dryer, I hang dry my sock. I had sock with many color and I believe that did shrink and I hang dry.

The socks will draw up if washed in very warm or hot water or put in a hot dryer. I am on the edge of small and medium sized socks. I usually get the medium ones; no rubbing or blistering in either case.