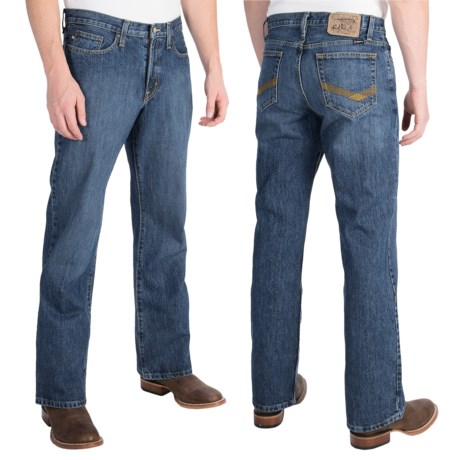 The brand name is Southern Thread, The model is Stillwater Jeans, Relaxed Fit.

Southern Thread.

Hi Ansur

This is a reasonable quality for a very good price. Usually manufactured by Mexico but sometimes in Denver, CO

I think you're wanting to know if this is a good brand or not. It is a fair jean, great for work or everyday use. Not the best but not cheap. They fit well and are comfortable to wear.