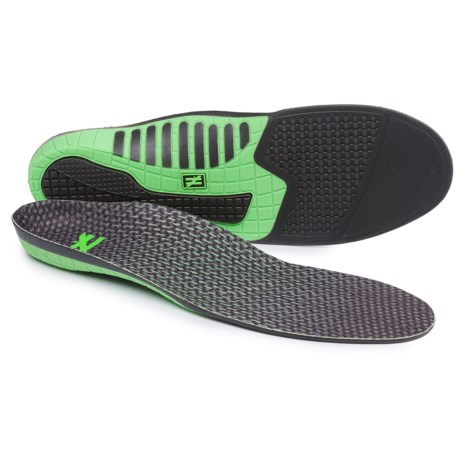 Hover or click over them. They are XL mens and XXL women.

Thank you -- FYI, hovering/clicking on the sizes only tells me if they're in stock -- I'm using Chrome on a desktop, if that helps diagnose the problem.

If you hover your mouse over or click on the sizes, the corresponding numeric size will be displayed in both male and female sizes.