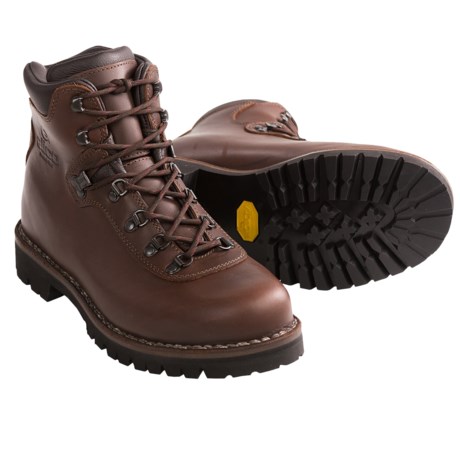 It would be a 10.5, maybe an 11 if your intending to wear heavy socks. For footwear questions regarding sizing please refer to our printable links in our sizing chart:
http://s.stpost.com/m/img/guides/shoesizingguides/mens-brannock.pdf


@Ken. I assume you mean a size 10 'Wide' shoe. Btw, wouldn't the size 10 shoes be too long for my feet? My previous hiking boots were a Size 9, Normal width Timberlands and they fit me fine.