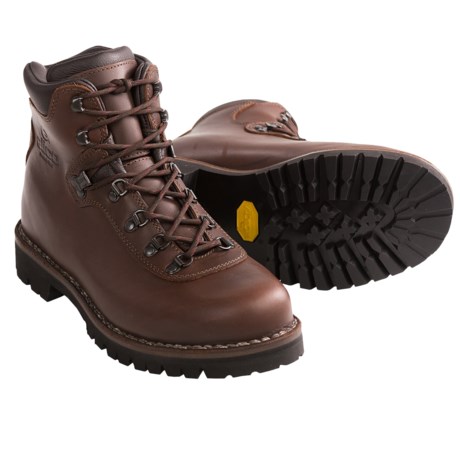 I would go with a 9, adjust if needed with an insert for the sole, room for socks just in case. I really enjoy wearing this boot, with regular and medium wool socks all is well.

I feel that these are true to size. It looks like you wear an 8.5 in boots so I would stay with that. I wear a 14 and with these I am wearing 2 pair of socks and they fit perfect. I should also note that the 2 pair of socks are also due to me walking approx. 10 mile a day,"UPS" man, so they help with the pounding that I take. These are exceptional boots and you will like them a lot.

Sorry to be slow replying, it's a busy time. All I can say is that I take a 10 1/2 in most boots and am a EEE width. I ordered size 11 in these boots and they are fine but slightly on the larger side. I can easily wear a thin + thick sock combination in them. You'll have to judge for yourself.