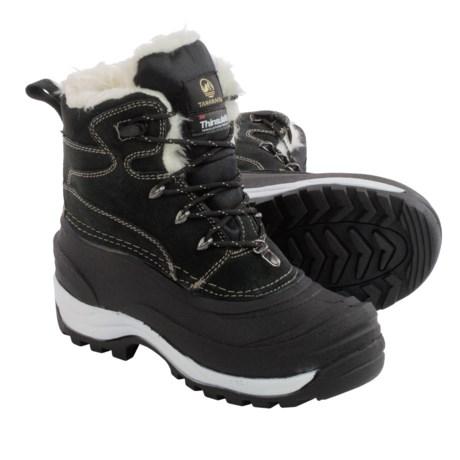 I honestly don't know but I live in the New England states of the United States where it does get near zero at times and so far they seem warm enough.

I don't know, but they are very warm and surprisingly lightweight.

Sorry there is not a temperature rating. Most manufacturers do not have temperature ratings for their garments or footwear due to the number of factors that affect how warm a garment may keep you.