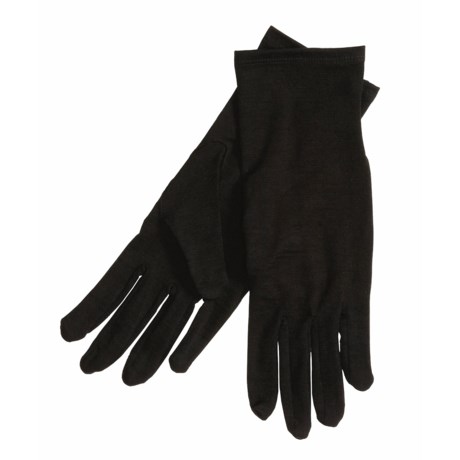 'sorry but not familiar with the Woolskins that you mention... the gloves that I recently purchased seem to be of satisfactory quality although I have only worn them a few times as liners. (You might just go ahead and order and return if they don't meet your expectations.)

These gloves are called Terramar Woolskins. Make in China. 96% merino wool 4% spandex.CA#08049.

Tag name on item bag: XST-7865 Adult Wool/Spandex Glove Liner. 1778V-27-L

Sorry, I snipped the tags out on arrival. I can say my recently purchased liners are wearing fine, With one cold water/hang dry washing. I've only used as liners for running and walking, so I can't evaluate for abrasion resistance. Love them!