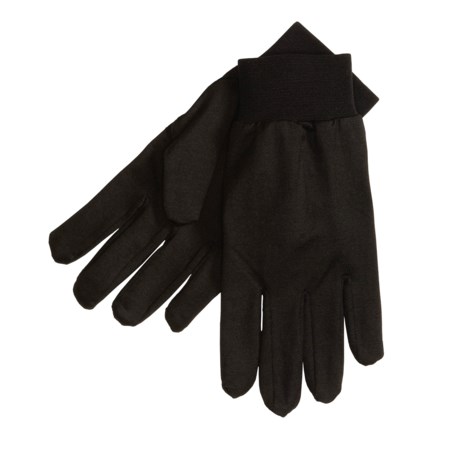 To measure your hand size correctly, measure the widest part of your hand (excluding your thumb), generally around the knuckles. The sizes are listed in inches.

I am XXL and they fit me, so i would think under-sizing would be best. Also i find they work better if you wear them inside out under a standard glove.

My wife is 5' 2" and 115 lbs and the medium fits her well.