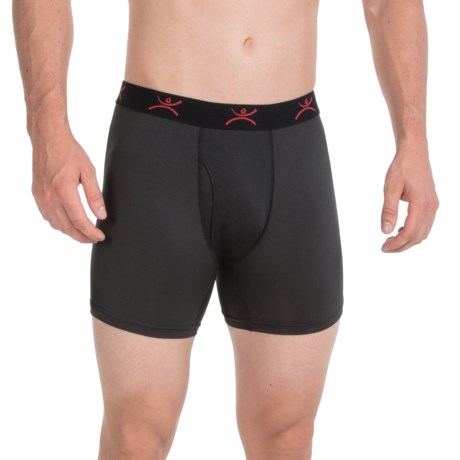 Best "skivies" that $5 can buy!
Reviewed by Anonymous from Taos, NM on Sunday, December 8, 2013
I purchased 8 pair of these briefs because they fit extremely well, are well made, and very comfortable. As mentioned above, they are a tremendous bargin at $5 a pop after discounts. You could spend more and get less.