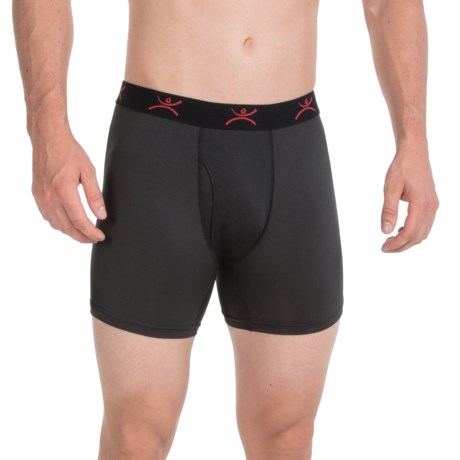 Good shape, not much odor control.
Reviewed by Dan Quixote from Alaska on Wednesday, October 12, 2016
I have worn these twice now, and the second time happened to be for like 3 days. I could smell them from the beginning of day 2; nobody else seemed to, but I could.

I like the fit and material and such, but the "odor-control" seems to be false advertising. Perhaps I was expecting too much.