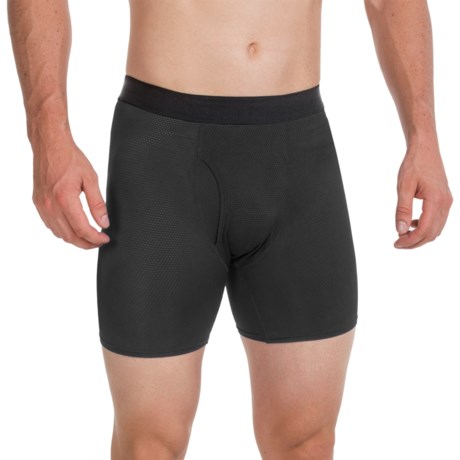 Not sure what the outseam is. I wear the XL and they fit comfortably. Shorter than some boxer-briefs, but not too short.

I can only speak to the XL's I purchased -- from the 'top of the waist band to the outer leg bottom' measures 14 1/2".

12 inches from top of waistband to seam.

I'm not sure. I wear a large and it seems like its about 8 inches or so on mine.

14 inches

I like the ones on my size. I cannot imagine they would be too different.

Outseam is exactly 14 inchs.