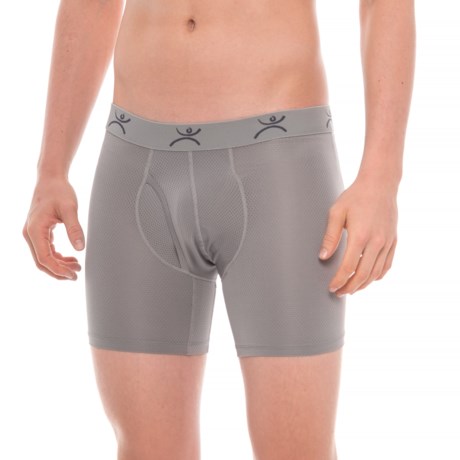 Like wearing a cloud around your...
Verified Buyer
Reviewed by hankcBville from Wisconsin on Wednesday, April 13, 2016
... well, your most delicate parts.

I bought a few of these b/c I was traveling in the tropics, and wanted something I could easily wash and hang to dry. They have proven to be some comfortable that I've discarded all of my old cotton skivvies and replaced them with these. I'm genuinely at a loss to say WHY they are so comfortable, but, really, they make me smile every time I put them on. They are that good.