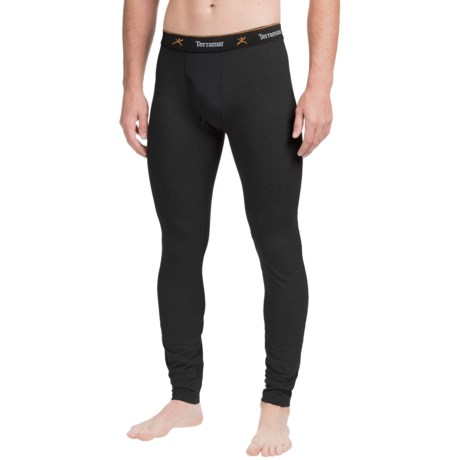 First, if it's super cold you may want to look into a thicker layer. Second, small should work well.

You definitely want a small. I'm 5'6 with a 29" waist. I have muscular legs and these fit perfect. I would describe them as a "fitted" fit, slightly hugs your legs, but no where near a compression fit. Basically exactly what you want in a base layer.


Thanks for the feedback guys- Very helpful! Merry Christmas!

Yes, that should be the right size. They do tend to run an inch or two long, but since they fit snug one will barely notice.

We apologize, but this item is sold out in size small. We suggest signing up for the My Updates as the best way to monitor incoming products. You will receive email notifications of our newest stock items.