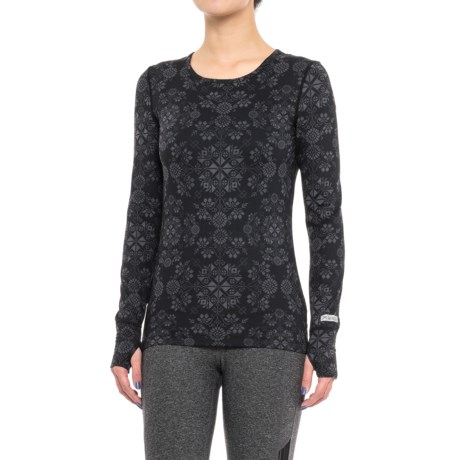 Just look for the same brand/style in bottoms, as in "Terramar Thermolator Base Layer Bottoms". They are usually paired as "Other customers bought this ..." or "You might also be interested in ..." They may not be available. It depends what has been selling.

Just check back, they are out then they get the size or color in you need.
My wife and kids all use this product. GREAT stuff.

Since it's a closeout item, they may be sold out. Try to reach out to customer service and see if they can locate the product for you.

The bottoms are item #4731R. We currently only have the black left in stock. Due to the nature of the closeout business, we often receive items in limited quantities. Therefore, popular sizes and colors can sell out quickly. Occasionally we are able to reorder a product, but closeout items are typically unable to be reordered. We suggest signing up for the My Updates as the best way to monitor incoming products. You will receive email notifications of our newest stock items.

These are the bottoms that match the top you ask about. I have found that while STP has great bargains on great products they do not always offer tops and bottoms in matching colors or sizes. Perhaps Googling the product you are looking for will help or it may just bring you back to STP. Another option is to check back later with STP to see if what you are looking for is back in stock or complete the request with STP for them to alert you when the product you are looking for is back in stock. Good luck! https://www.sierratradingpost.com/terramar-thermolator-base-layer-pants-upf-25-plus--for-women~p~4731r/

make sure you create an account and add to your wish list. Hope it comes back in stock. the bottoms are avail. now in a few of their stores for pick up...they have a list of stores if you arrow down under "available in one of our stores" below the item...also you can add to your saved items....or wish list. They'll be saved in your "My Lists" which I keep an eye on....AND I think they notify you by email....when an item out of stock becomes avail. Good luck. FYI I didn't see a store in California (Bummer........sorry.) I love Sierra. Have fun shopping.