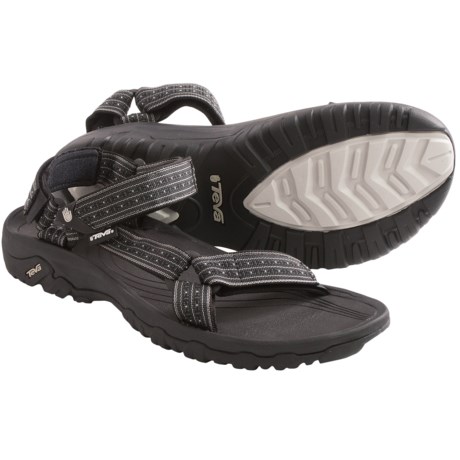 Looks like we may have some left in color 03 but you will need to call in and have one of our service reps place the order for you.

You will have to look that up on line or call customer service.

Out of stock !
Call customer service for more info.