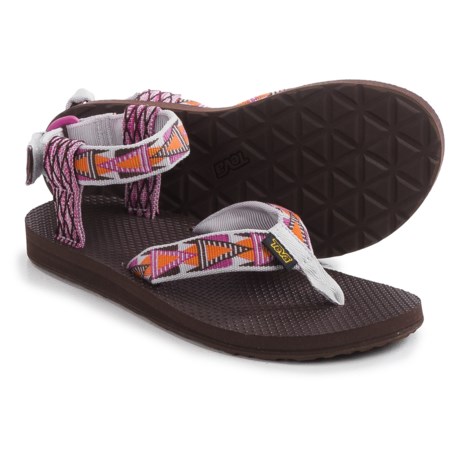 I would recommend the size 7. I see that they only have a 5 or 6 available. I would think the 6 will be short if you truly wear a 6.5. I purchased the shoe in a 8 for my granddaughter who wears a 7.5. They are a perfect fit.

They run a bit large in my opinion so you could try a 6. But if you usually size up, go with the 7.

The only sizes we currently have available are 5 and 6, and we recommend that half sizes order up. The 6 would probably be too small. We suggest signing up for the My Updates as the best way to monitor incoming products. You will receive email notifications of our newest stock items.