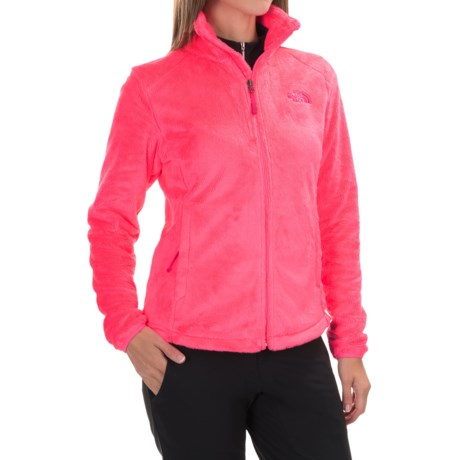 I love this product.it is absolutely the best.I have 4 different colors in it and am gonna order another color.you won't regret getting one.

Yes it is it has all original tags from North Face.

If you mean is it a genuine North Face, yes I do believe so. I absolutely love mine! It's warm, pretty, and super soft. I get complements on it all the time too! P.S. Runs a bit small.

All of the products that we sell are genuine.