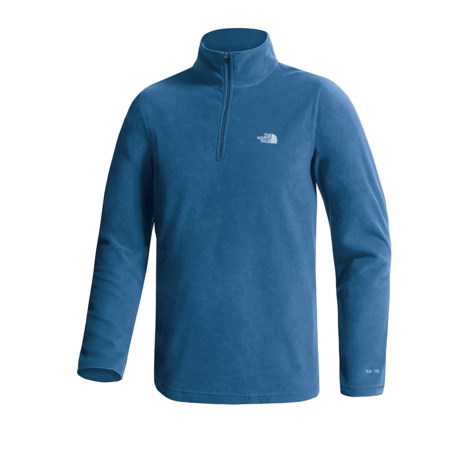 Puckered collars - I believed these shirts are seconds.
Reviewed by anonymous from SF Bay Area on Tuesday, April 16, 2013
I just ordered these shirts from STP and the collars are puckered or dimpled. The product was not labelled as seconds in the STP catalog. This is the second time this (puckered collars) has happened to me with STP jackets, and in both cases it was with a NorthFace product. I would not have ordered these even at a discount had I known the collars were like this.