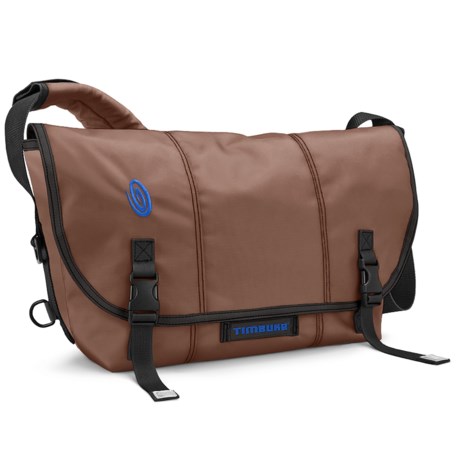 No it does not have a briefcase like handle

No, the bag does not have the hand carry option. It only has the shoulder strap.

HI, if you're referring to a handle on the top, the bag I received doesn't have one, it has only the shoulder strap. I'm not sure a handle on the top would be very helpful anyway. This is a real, over the shoulder messenger bag. Its really great quality.