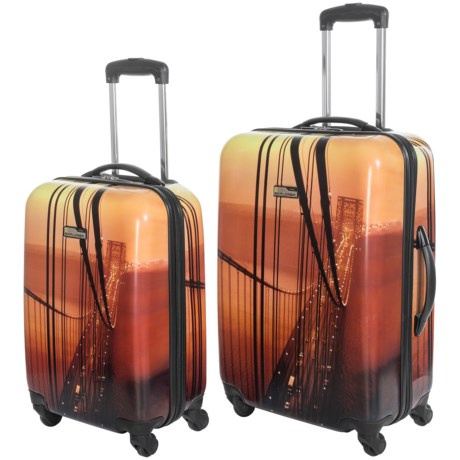 This would probably be slightly too big. According to the product overview tab: 20" upright dimensions (HxWxD): 20 x 14.5 x 9.5"

Most airlines allowable carry on dimensions are 22"x14"x9" for a total of 45" linear (all together) and weighs 40 lbs. However you may want to check with your air carrier since these may vary some from carrier to carrier.

Thank you so much Greg !