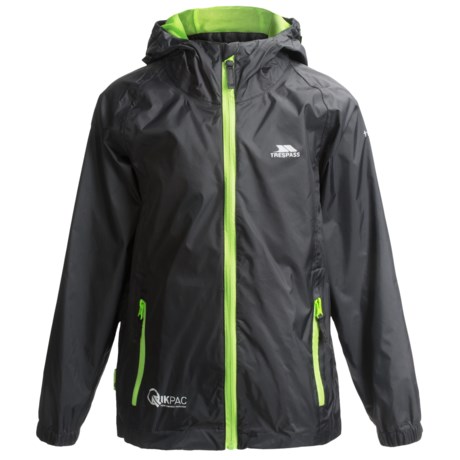 Hello STP....this isn't a question for me! This customer is asking YOU a question!

This is a great product and I rate it 5 out of 5


My son is 5 years old,I bought this jacket in black in size 5/6, it is fits very well, and my son love it very much. When he go out for a travel, he love to wear it.