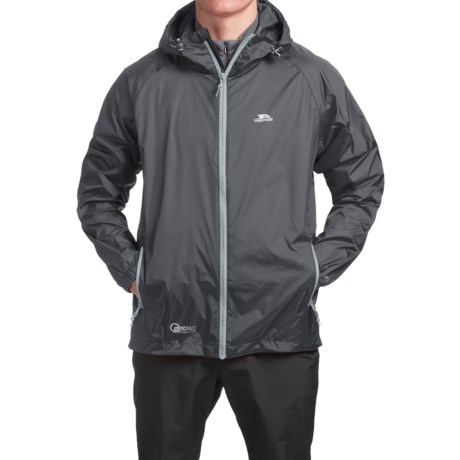 Sorry, I have a medium. I wasn't paying attention when I ordered and didn't realize it was a unisex size.

Go back to the page where this jacket is shown, click on sizing which is right near the description tab
you will find the size chart for this jacket. I hope this will help you. .

Mine is a L so Ican't help. The sizing is close to what is published in the table.

In a woman's size I'd wear an XL. This is unisex sizing and the XL fits me comfortably.