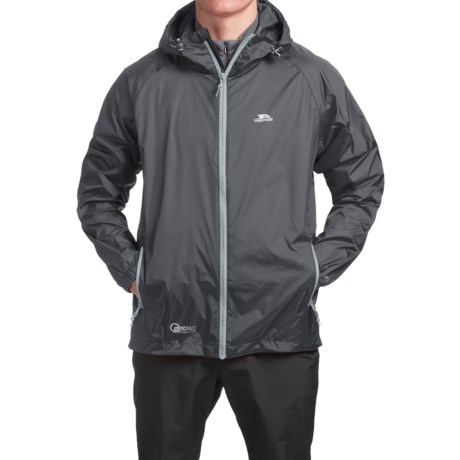 TERRIBLE JACKET
Verified Buyer
Reviewed by Marie the photographer from NY on Tuesday, March 31, 2015
This jacket was terrible. It had a horrible out-gasing smell that made me instantly nauseous. The smell gave me a headache within 10 minutes of it airing out in my appartment. I could not imagine wearing it and having the chemical fumes from that jacket be anywhere near me.
I am upset I had to pay for the shipping of this jacket (actually TWO jackets were shipped) in two different sizes, just to find out it is a health hazard to me. IT IS MADE IN CHINA.That was shipping of two jackets plus the shipping of the return!!!!!!!!! I SPENT ALL THAT MONEY FOR NOTHING!!!!!!!!!!
I have NO CLUE AS TO WHAT CHEMICAL COMPOUNDS ARE OUTGASING in those jackets, but they were toxic. THAT MATERIAL SHOULD BE BANNED!

Similar items and more information in the following areas: