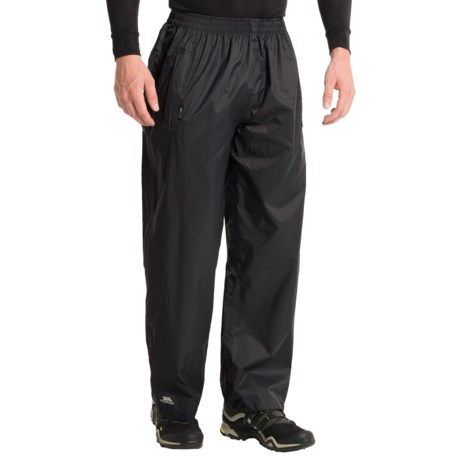 No but they are wide and my son has been able to get them on and off easily with his work boots.

No, however they do have two snaps to adjust the cuff once they are on. I wear size 12-wide tactical boots at work and I am able to slip these pants over them.

No, they do not have a zipper but instead had 3 adjustable ankle snaps.
If you right click on the picture of the pants you will be able to see one of the snaps.
Hope this information is helpful.

No zipper, they fit very well around boots then they have button to reduce the size around the foot.

No it has a snap to make the pant bottom narrower.