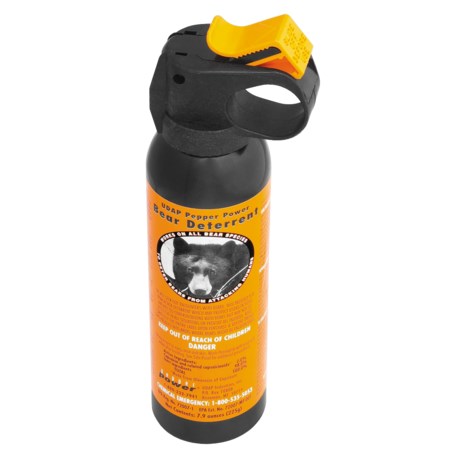 It will stop a bear I think it would be a strong deterrent to a human attacker. You may have to check your local laws concerning this use.

It will stop a human. Usually bear spray is one and one half to two times stronger than the spray used by law enforcement. It will keep and assailant down as the 10% stuff but burn more.

A shame one would be concerned about the legality of an item used lawfully isn't it?