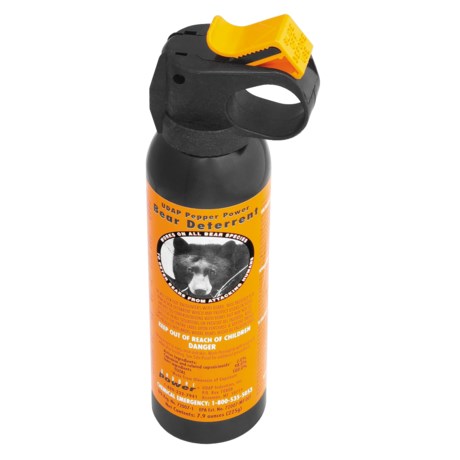 I ordered mine a few months ago; it has an EX date of 2020.

I didn't see a exploration date on the can. I imagine it's a closeout because they may be changing models or vendors.

Closeouts: may be last year's model or color, yet always first hand quality.

**You can find the meaning of unfamiliar words in our content by clicking on our glossary link located at the bottom of every page.


It's expiration date is 2022 and if it's a close out it certainly doesn't look like it. My advice, take the necessary precautions, don't assume a can of bear spray gives you the freedom to go stomping around bear country without some type of high caliber side arm!