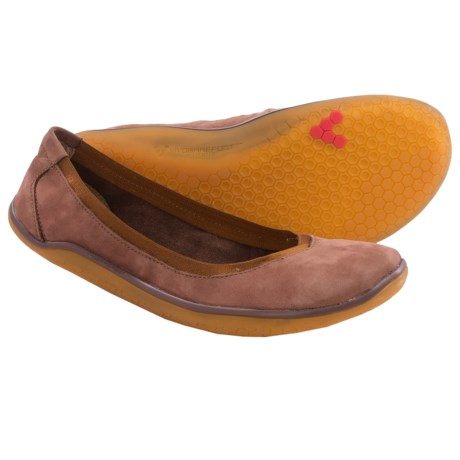 Size 9 and size 40 are usually the same, and I expect they will be here as well. I wear an 8.5 and I bought a 39, which fit really well. Hope that helps!

If you hover your mouse over or click on the sizes the corresponding US numeric size will be displayed.

I usually wear a size 41 but it was on the large side. I sent them back because they were too big, as well as not really liking them. Also, I was looking for a lightweight travel shoe, but the sole seemed too thin and not enough support for pounding the pavements.