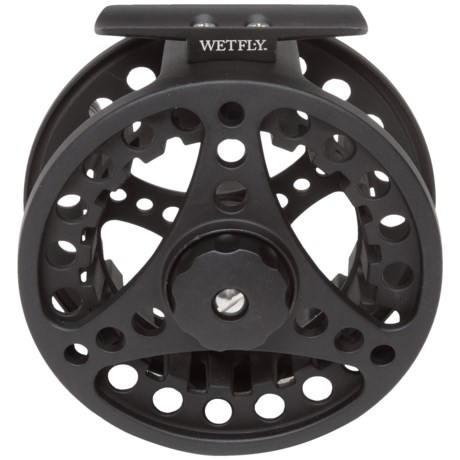 Yes is does have a drag.
The big knob in the picture is the drag.
It is cast aluminum and a bit rough in the machining. There are also some rough edges that 'could' potentially cut you line.
If you don't mind doing some 'clean-up' of those sharp edges its not a bad reel for the price.

Yes, this item does have drag.