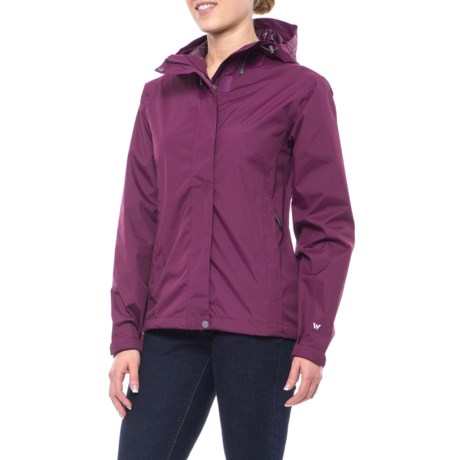 Well, it isn't silver for sure. It is hard to describe, very light, neutral oatmeal with a bit of pearl. Not beige nor gray.

I ordered the jacket in purple rain and it looks like the color on the website. I looked at the silver grey and it does look tan. I think it would be the same when you go it in.

I am sorry I did not get the silver grey. I chose the vivid green which is quite nice.