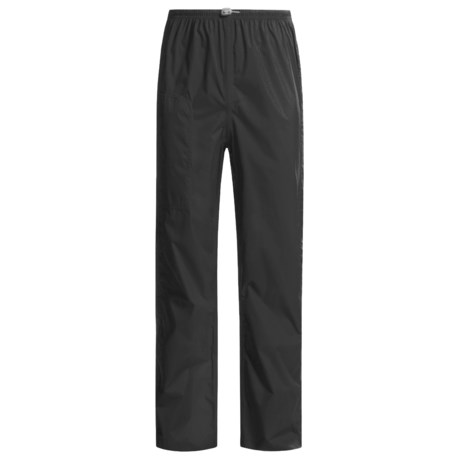 I hope you breath well, these don't.
Reviewed by Miniaussie from Olympic Peninsula, WA on Wednesday, November 20, 2013
I keep these 6 oz pants in my pack as emergency gear. The breathability is such that I would not consider taking them on a trip where I anticipated wearing them. On those occasions I take Gore Tex. But, they are cheap, they are light and they shed water. For now, they have a place in my pack.