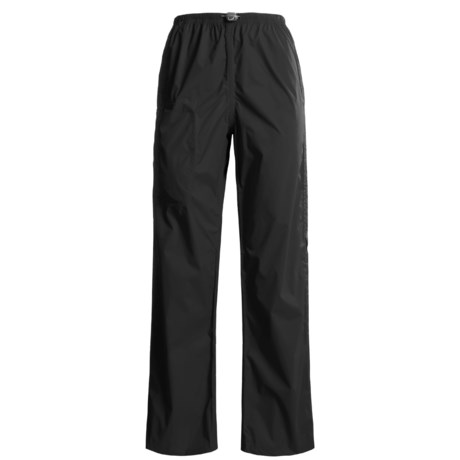 an typical hiking boot...probably not
an trail runner athletic shoe...yes

I guess it would depend on how big your boots are. Honestly I haven't tried that. You might want to order a pair and investigate that issue.

I cannot answer that question as I have not worn the pants yet except to try them on.

No,you wouldn't be able to do that.They will accommodate your boots well at the ankle,but unfortunately you would have to remove your boots to put these pants on and off.

No, I do not think so although I did not try it. I do not like this pair of pants much since I do not like the material...

These would probably be a bit tough to get on/off over hiking boots.