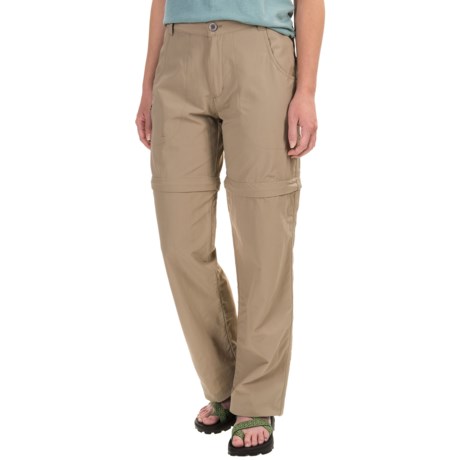 If it helps - A ordered a medium. I am 5'6" and 130 pounds and they are a good fit/ready for hiking.

When purchasing, I look at the one provided with the item.

There is a size chart on the STP website... I found them to be true to size.