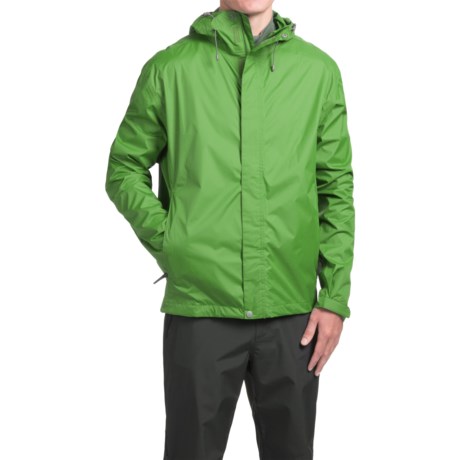 It will fit but you may or may not be able to zip up the jacket all the way depending on the size of the helmet.

I don't ride a bike often and don't have the experience. I tried it on and found the hood fit quite well so I guess the hood may not cover a regular bike helmet.

I can't say for sure since I don't have a bike helmet, but there is a lot of room for adjustment in the hood. Perhaps if it were opened up completely it would accommodate a bike helmet.