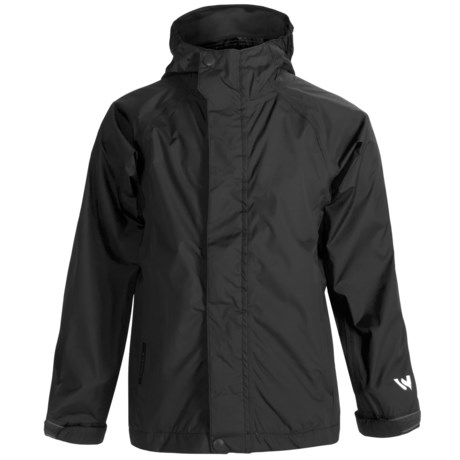 It's a smooth fabric. Not rubbbery like some jacket liners. Perhaps some would call it slightly tacky, but my daughters who wear these say "It's smooth!"

Not really. The inside is simply plain smooth nylon or polyester, like the outside of the coat. If you get sweaty it may cling to your skin but not be rubbery.

It's completely unlined so it's a little bit on the sticky side. We always wear long sleeves under it.