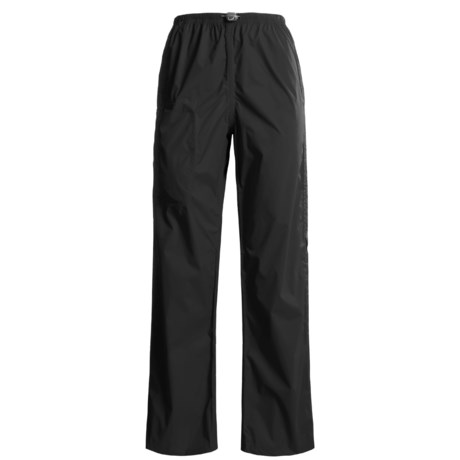 Not sure about the choices you mention. Maybe call customer service.


I have these pants, and I recall they only came in black when I ordered them, so I think it may be an error. I suggest you call them and place your order over the phone or get clarification from the store. NOTE: These pants are not breathable, so expect to use them only in cold weather or expect to sweat underneath! However, they ARE waterproof, light and packable.

It sounds like you clicked on the MyUpdates drop down box. This feature is designed to allow you to sign up to receive emails if the size or color that you are interested in is not longer in stock. If the item ever comes back into stock we will send you an email to notify you of this. Color asst is for assorted colors if you are interested in multiple colors. If you click on the color swatch above the sizing you will see which sizes and colors we currently have in stock.