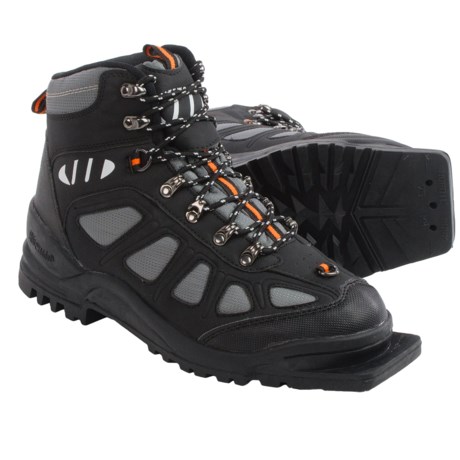 I had to exchange for a new size and they processed it very quickly and easily.

Yes, of course! You may return the product. Sierra Trading Post wants you properly fitted, safe, and happy.

Most likely! Read their return policy.

I would think so... Ask Sierra trading post.

Our return and exchange policy can be viewed here: http://www.sierratradingpost.com/lp2/exchange-return/

Yes, you can return, they should have included a sticker do so. If not you can print another one. I think it's like $3 to return but they are really good about returning.