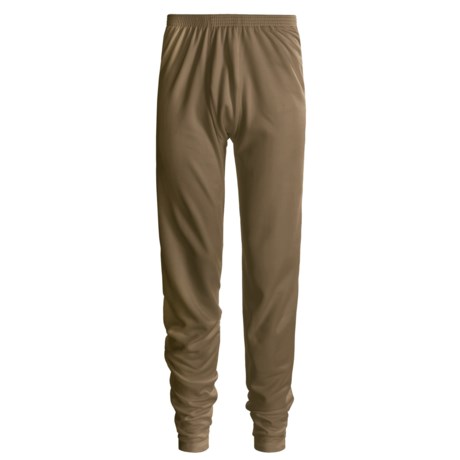 Large has an inseam of 35.5 inches.

XL measures 36" inseam, but the rise is 15 or so inches! These are long! Not sure I will keep them. Hoping for some shrinkage if kept!

I haven't measured them precisely, but I'd say they're 34-35" at least. I wear 36" inseams in my blue jeans and 35" in my dress slacks, and these come all the way to my ankles with room to spare.