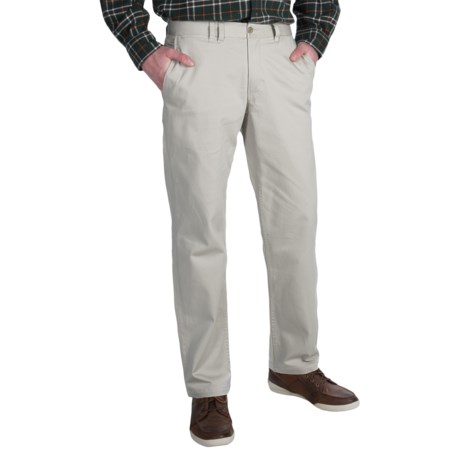 My cell is about 2 1/2 inches wide and just fits in

I've got an S4 with a case and it won't fit width-wise. Without the case it might fit, but you'd have a heck of a time getting it back out.

I asked my husband (who wears THESE pants if not THE PROVERBIAL pants), and he told me the following: "The pocket is 5" deep. It actually it does fit my iPhone 4S, which is 2.5" x 5". That seems to be about the largest size phone it would fit." I hope this helps!