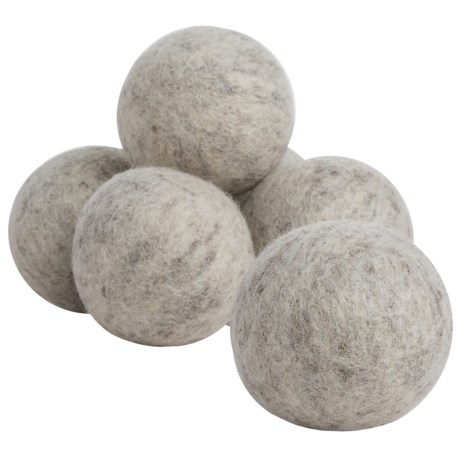 Yes..I do...I think that the idea is to create air space between the items to be dried. I never thought of using fewer balls. It seems to me the more the merrier to create the "fluffing" effect!

I usually use all six when I have a large load in the dryer. I would only use fewer for a small load.

I did put all 6 balls in the dryer. They work great.

Yes, the instructions on the package say to use all 6 together. They really work!

Yes, but I suppose you don't have to. They do shed a little at first so for the first few times better not to put in with dark colors.

Yes. According to the product instructions it works best to use all 6 together.

Depends. If all you need is two or three, you do not need to use more but using all six will not hurt anything.