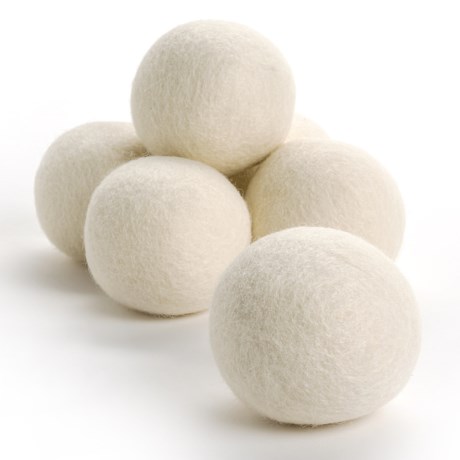 No-definitely not.

I did not notice any shedding but I do not wear a lot of dark clothes that I would notice any wool fibers.

No

I have used these regularly since purchase and have never had any lint on clothing, towels or linens.

No, if anything, the clothes I put in the dryer have less lint. I did not experience any "shedding" by my set of 6 woolzies.

I did notice any shedding, lint on clothes, or even extra lint in the dryer screen. Have been happily using these for months now!

These do not leave lint on clothing.