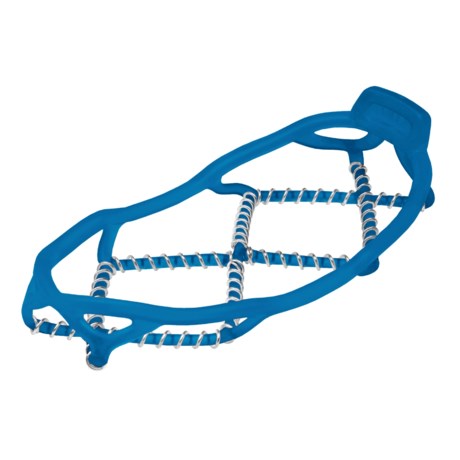 Order the size range suggested for your size. You will want a M and your husband will want a M as well. They are a stretchy material so they should fit his wide foot fine.

I'd get the Medium for yourself as they will stretch...but if you get them too small, you'll end up wearing them out faster. The medium will be fine for your husband also. Hope this helps!

I wear a Womens 10 and the Small was a SNUG fit, which is good, but I thought they wouldn't fit at first. You may need to size up!

You are right on the edge of the s/m size break for women's shoes. i would go for the medium and not have to strretch as hard to get them on.